Dec
22


The Falconeer The Kraken-CODEX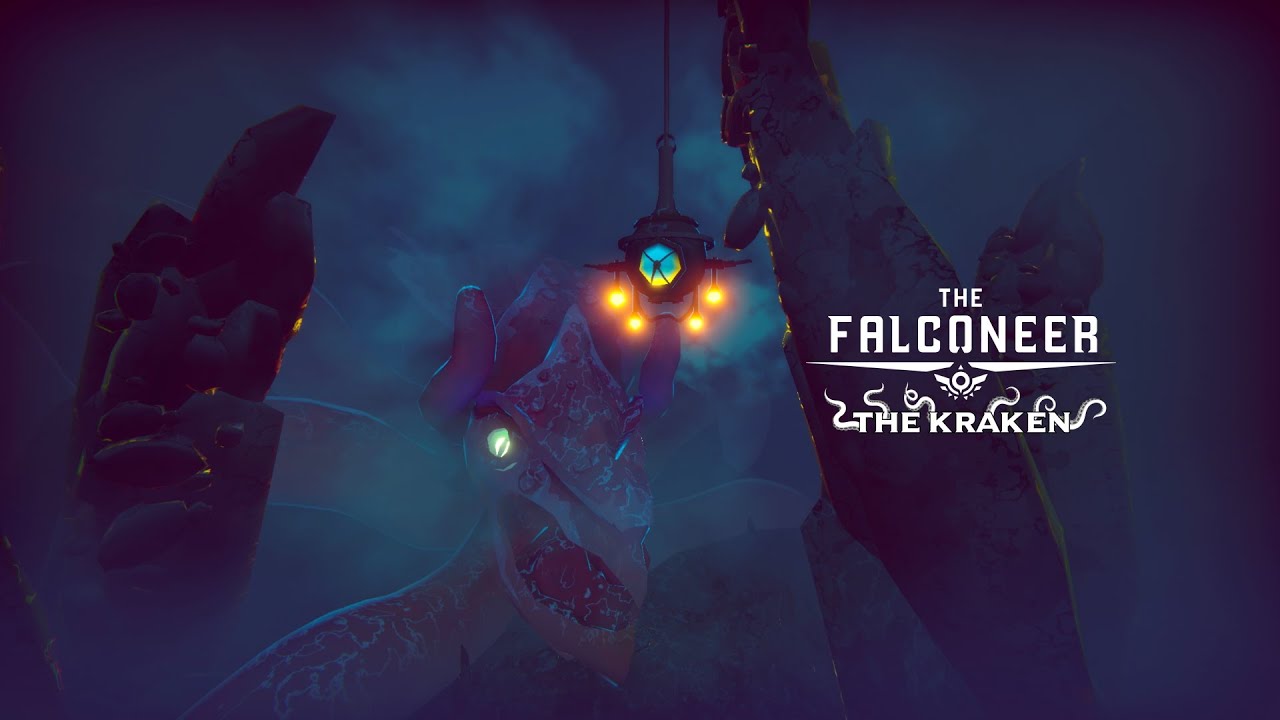 Release Description:
The Wreck Divers of Batis are renowned for their prowess in recovering relics from the depths of the Ursee, something the Mancer order exploit handily. But recent rumours of ancient monstrosities roaming the depths have led them to approach willing Falconeers to assist them in their tasks. Meanwhile the cartographers guild in Cartohom are using freshblood Falconeers to explore the unknown and map out the Great Ursee. Help escort wreck divers to their diving stations, and protect them from interlopers as they raise treasure from the watery depths, be that from pirates or much older DEADLIER entities – or help to discover all the secrets that the Great Ursee hides within. There are ample new ways to make profit and splinters in this new update – but as always, it comes at a risk…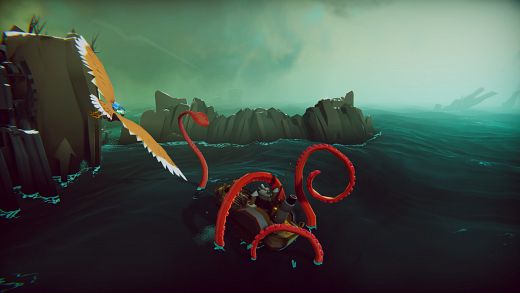 Game Update Patch Notes:
Gameplay
Turning Speed of enemy birds reduced by 10-25% to provide smoother dogfights and decrease difficulty.
Enemy AI adjusted to prefer smoother turns and tactical retreats to add more of a chase.
Mission difficulty more accurately indicated
Enemy warbirds can now roll to avoid incoming fire
Locked targets now have off screen edge indicators
Effects
Debris and anything falling into the Ursee had incorrect or none-existent FX – now has generous splashes.
UI
Improved the store interactions, along with a confirm to purchase / sell mechanic.
Settings sliders now respond to mouse properly and can be dragged
GUI arrows in perch menu and chapter select blink
GUI arrows in perch menu disappear when not needed
The word chapter is removed from the chapter selection GUI
Audio
Magnetar rifle and lightning caster have impact sounds, adding weight to their firing.
There is plenty more Ursee to be discovered, so strap yourselves onto your Warbirds and get out there!
A Kraken Competition!
We've teamed up with RAZER to provide this fantastic competition, where you can win a Razer Kraken Ultimate gaming headset – and a copy of The Falconeer on Pc to go with it!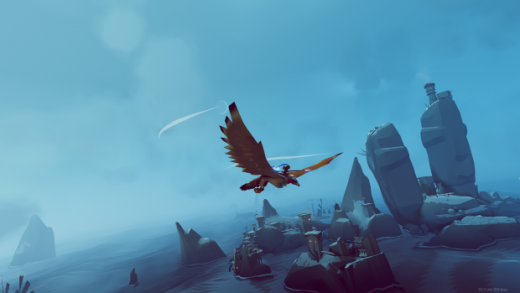 Genre: Action, Indie, RPG
Developer: Tomas Sala
Publisher: Wired Productions
Release Name: The.Falconeer.The.Kraken-CODEX
Size: 976.5 MB
Links: STEAM | NFO | Torrent Search
Download: UPLOADGiG – NiTROFLARE – RAPiDGATOR